I've spent many long hours in large, medium and small agencies as well as small design firms where I've worn many hats. I even spent four years in-house for a cultural organization working with museum curators, marketing managers for performing arts and education directors. Currently, I'm freelancing and have been doing so for six years with several DMOs (Destination Marketing Organizations). All environments have pluses and minuses, but the bonus is I have learned from all of them and it's helped me hone my people skills – I play well with others. Variety is the key to keeping me interested and I love researching new clients
I thrive in a deadline driven environment and can hit the ground running when the task seems insurmountable (which happens a lot in an ad agency). Working with a creative team to develop a campaign or a one-off ad in both print and digital mediums can be challenging and rewarding. I value consumers pull and being able to do it on a tight schedule and budget. The end goal of the campaign is what drives me.
Check out my work and let me know your thoughts. 
EASTMARK - DMB ASSOCIATES | PHOTOSHOOT/SCOUTING, BRAND ADS, BILLBOARDS
SANTALUZ CLUB - DMB ASSOCIATES  |  
DIRECT MAIL, NEWSLETTER, SPECIAL EVENT INVITATIONS AND SWAG
GREATER PALM SPRINGS CONVENTION & VISITORS BUREAU (GPSCVB)
As the foodie market continues to boom and has become a reason to visit a destination, GPSCVB wanted to capitalize on the dining experience and decrease the barrier to entry (cost). Developing the GPS Restaurant Week annual event to drive business to the abundance of amazing restaurants in the Greater Palm Springs area proved to be a multi-layered task: 1. figure out what consumers want, 2. develop a compelling message to get them hooked (Dine GPS vs. Restaurant Week) and 3. drive them to local favs or invite them to new places. Exposure via social media and print was important and in the end, Restaurant Week has become a bi-annual event. I worked with Jeff Miraglia, VP of Creative at the GPSCVB to develop the messaging and visuals. 
Enjoy the identity testing samples, the actual campaign visuals and a taste of what to expect year after year. 
DineGPS vs. GPS Eats | LOGO and VISUAL ideas
PRINT and DIGITAL CAMPAIGN
SOCIAL MEDIA CONTEST AND POSTS
 - Second tiered approach to drive traffic the last week of the event -
THANK YOU POST - FACEBOOK HEADER | SURVEY REQUEST
ATLANTIS BAHAMAS - REEF RESIDENCES | MAGAZINE ADS, EBLASTS, SALES BROCHURES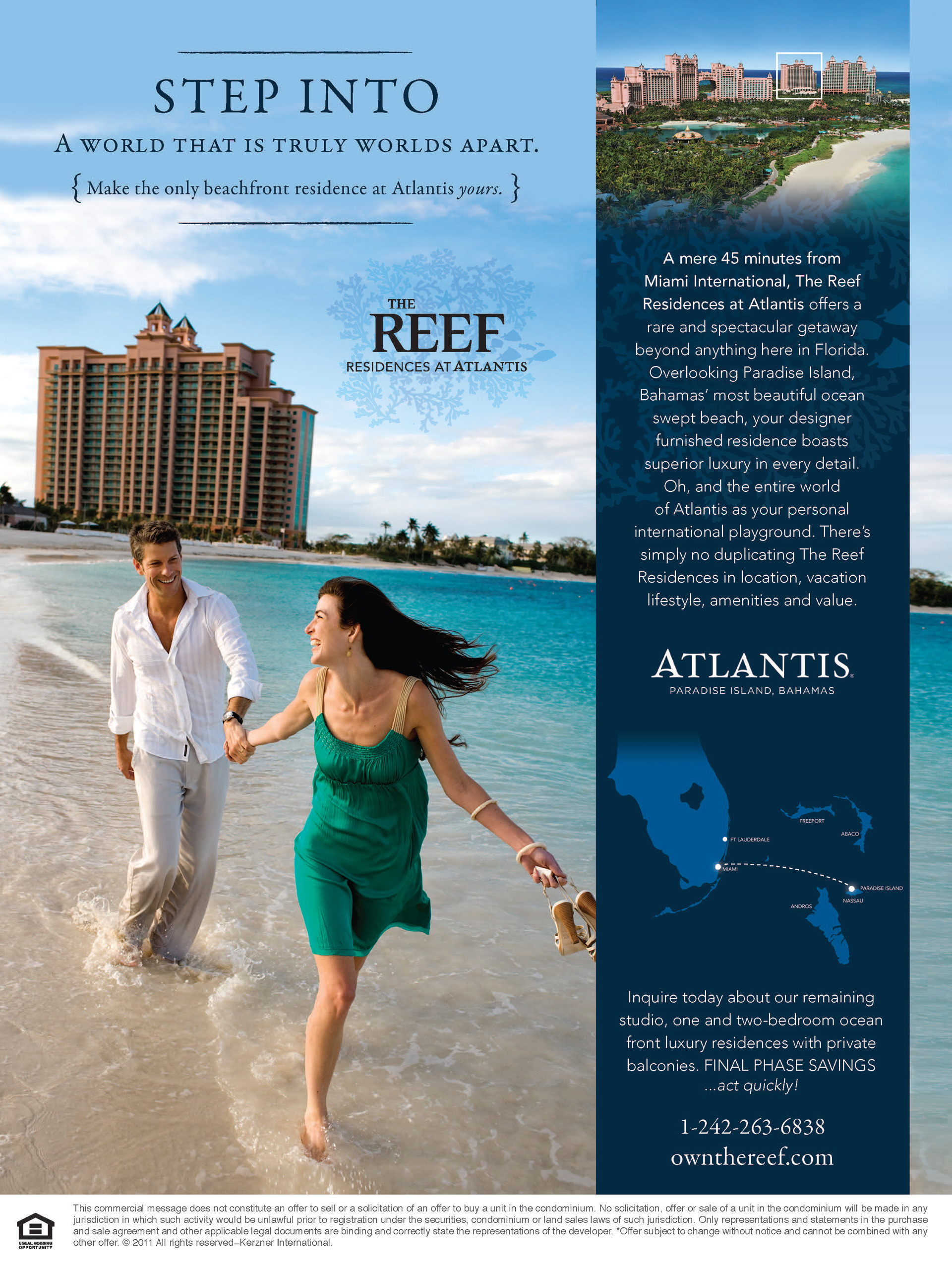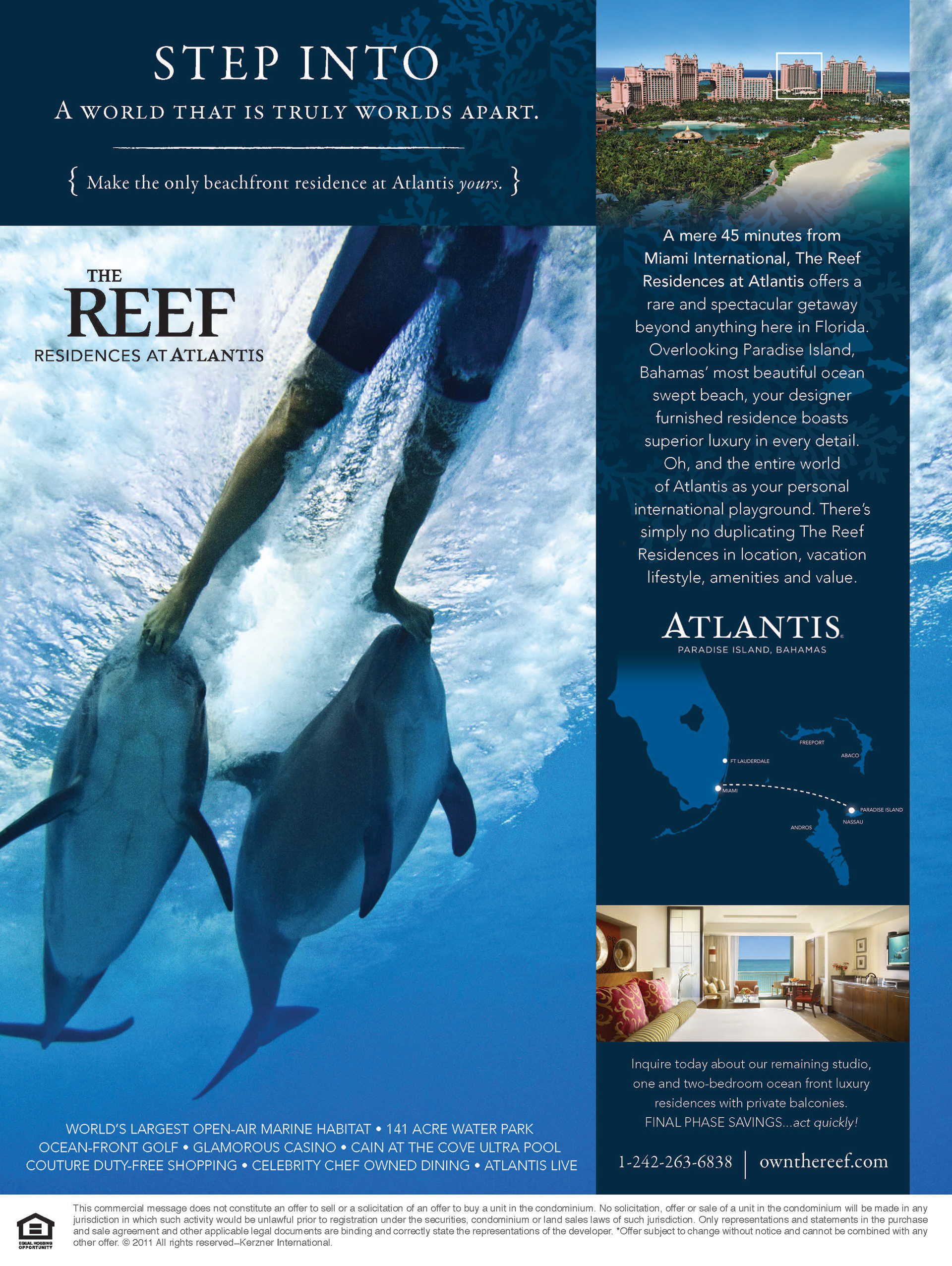 DMB REALTY - Ladera Ranch Realty | Direct Mail
I developed, designed and produced this direct mail piece that included: sales sheet about for-sale properties, reprinted article from Sunset Magazine about a home in Ladera Ranch, belly-band to hold the contents together in a classy and cost-effect way, direct response postcard and printed postage paid mailing envelope. 
The campaign was a great success in promoting the type of homes and lifestyle Covenant Hills at Ladera Ranch provides to those who are lucky enough to call it their home.  
PHOENIX INTERNATIONAL RACEWAY | DIRECT MAIL, POSTCARDS, ADS
ARIZONA STATE UNIVERSITY | DIRECT MAIL, TICKETS, POSTCARDS, ADS, SEASON TICKET PROGRAM