_______________________________________________________________________
____________________________________________________________________________________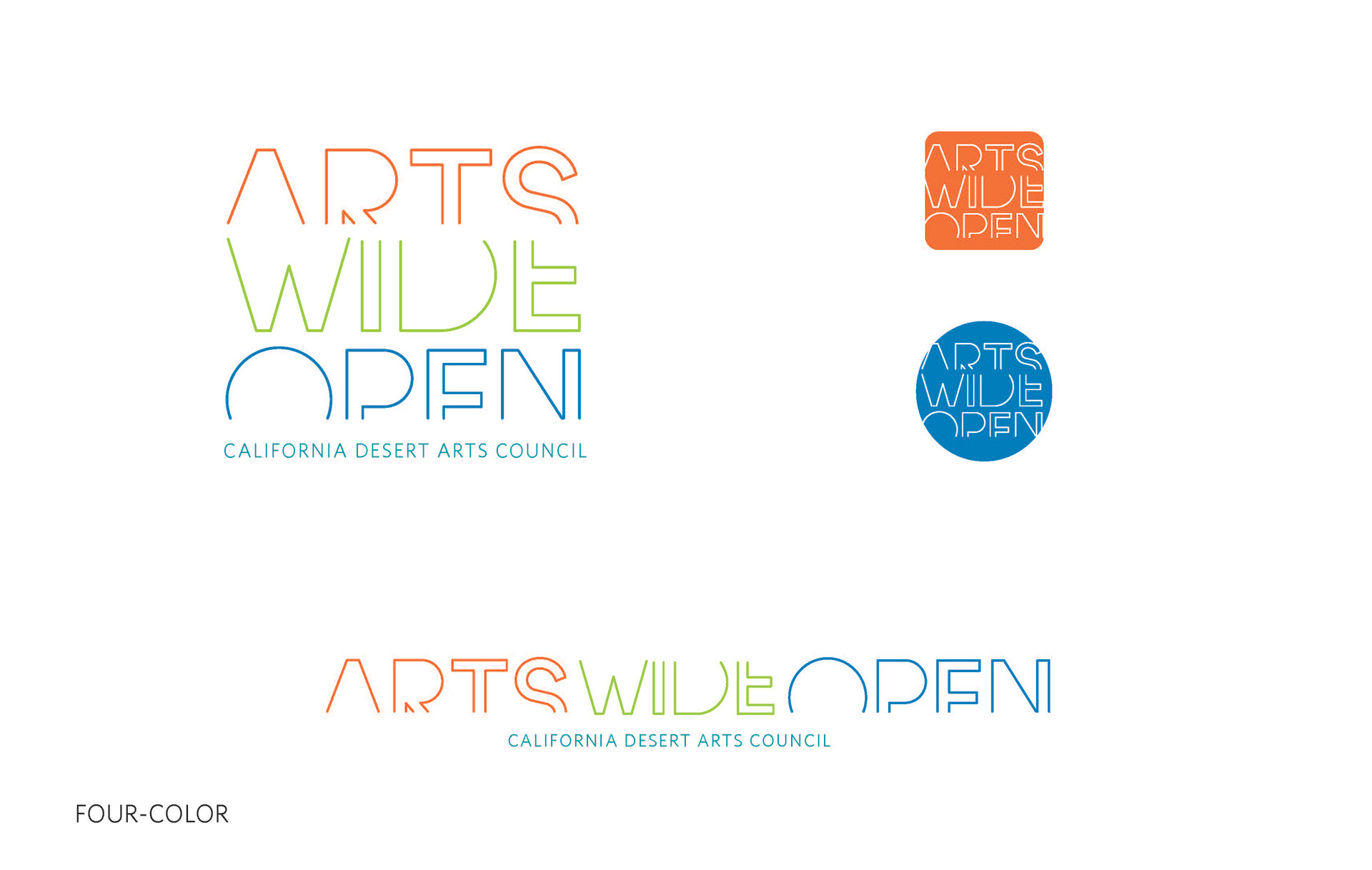 _______________________________________________________________________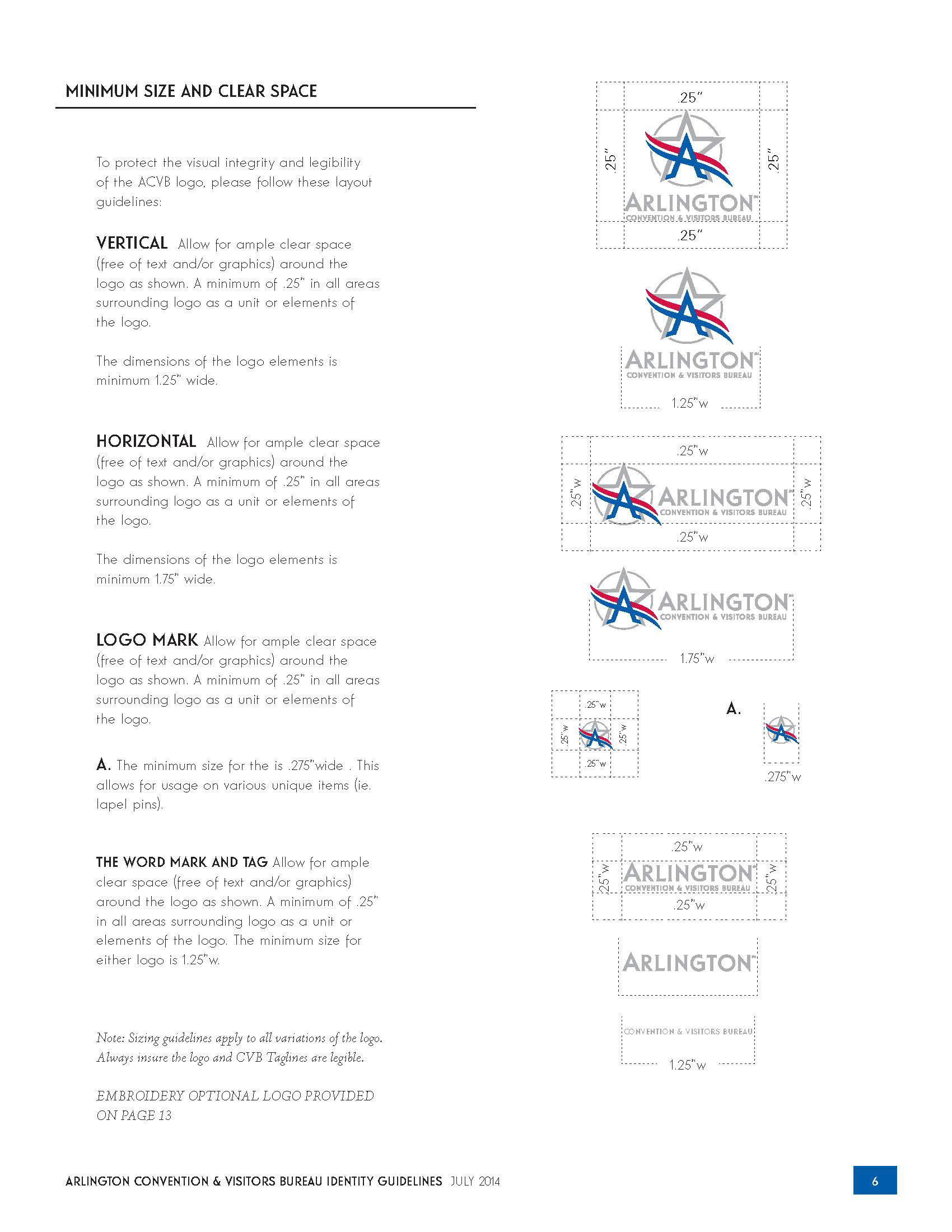 CLIENT | Greater Palm Springs Convention & Visitors Bureau (GPSCVB)

As the "foodie" segment grew, the need to market the amazing restaurants in the GPS nine cities did too. The GPSCVB is responsible for giving visitors and locals reasons to dine at new and local favorite places. I was asked to craft a identity to promote this annual event and keeping in line with the nine cities seemed important to use an iconic element - forks! The new brand took off and we developed a great new look and from there an awesome marketing campaign. See the PEACE. LOVE. EAT. campaign under the Advertising tab.  
PROJECTS COMPLETED   Logo, Visual Guidelines, Program tools (media kit), Postcard, Participation materials for restaurants.
_______________________________________________________________________